TMX POV - TSX Venture Exchange - Picture of a Canadian Job Growth Engine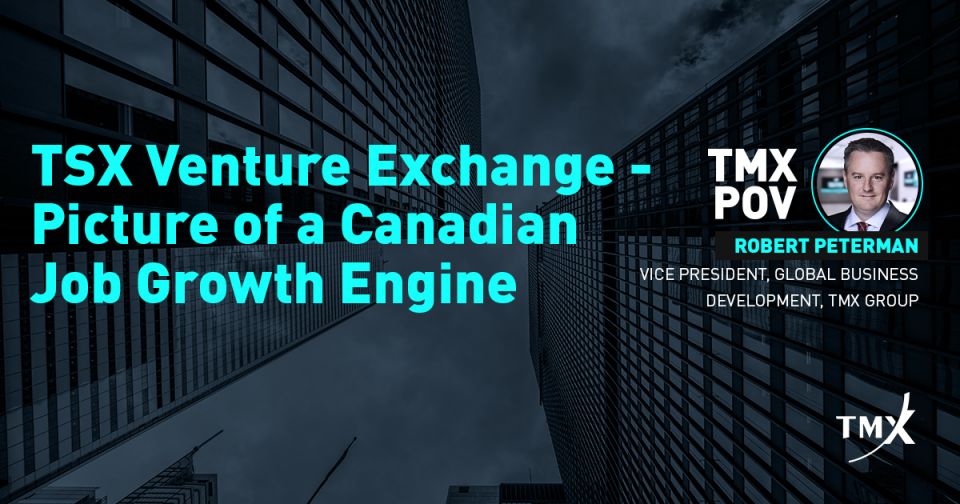 During 2020, the 50 companies that make up the 2021 Venture 50™ created over 1,500 jobs, growing their workforce on average by over 36% in the midst of a global pandemic. And these companies are projecting a 30% increase in hiring during 2021. Despite this, the chief executives that responded to the 2021 Venture 50 CEO survey identified "access to human capital" as their top growth challenge; not sales pipelines or raising capital, but finding and training the human resources necessary for the growth and success of their business.
So how is it that these companies have been able to drive job creation during one of the most difficult periods in our history? To answer this question, we need to understand the context surrounding the 2021 Venture 50.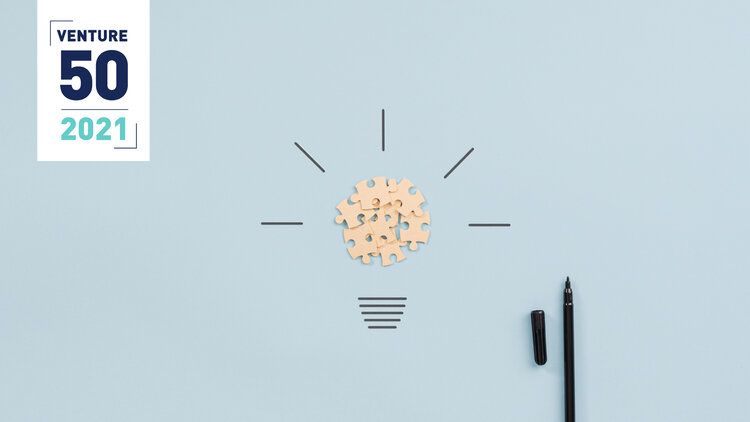 TSX Venture Exchange companies are smaller than most people realize
The companies listed on TSX Venture Exchange are often at an earlier stage in their growth trajectory with revenues generally anywhere from start-up stage ($0) to $30M per year. Yes, they are public companies, but they are not the multi-billion-dollar enterprises that capture headlines in the financial press. They are public venture companies that are able to raise capital from retail investors in Canada and institutional investors around the world to fuel their growth and development. And they have a marketplace that facilitates liquidity for their investors and employees.
TSX Venture Exchange companies think globally
According to our CEO survey, the 2021 Venture 50 companies are doing business in, on average, six different countries. The global ambitions of the Venture 50 companies are augmented by the fact that we see many international companies like Else Nutrition (TSXV: BABY), based in Israel, or Nubeva Technologies (TSXV: NBVA), based in California, that have tapped into TSX Venture Exchange as a growth platform, giving Canadian investors a unique opportunity to access and support global growth companies.
Included in the five industry sectors that the Venture 50 recognizes are the truly global Mining and Energy sectors. The 10 companies recognized in each of these sectors are doing business and working on projects around the world. And in many of those locales they are the leading creator of high paying jobs, generating important economic and social outcomes for the communities in which they operate.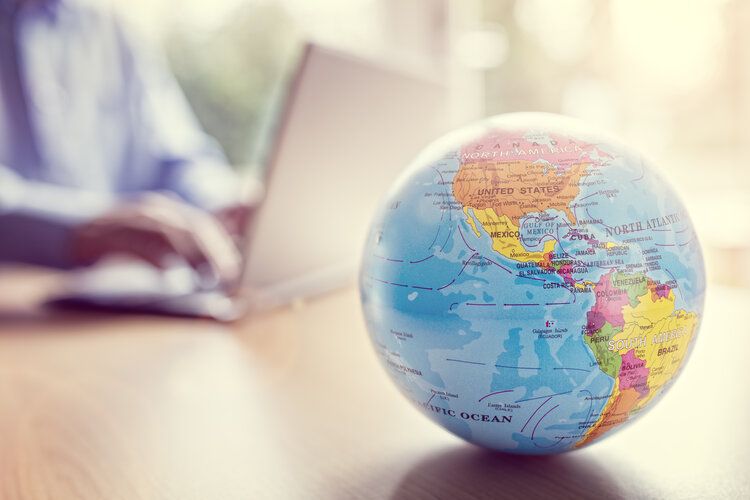 TSX Venture Exchange companies blend M&A with organic growth
The majority (86%) of Venture 50 companies anticipate completing a financing or multiple financings within the year. Combine this with the expectation from 76% of the Venture 50 companies that they will pursue an M&A transaction during 2021. Public companies, and especially public venture companies, seek to access capital to fuel their organic growth, but they also have the benefit of utilizing their shares as currency for both attracting talent and acquiring businesses or assets that will augment or expedite their organic growth strategies.
It is well documented that Canada has challenges creating growth, with influencing factors ranging from demographics to productivity. The 2021 Venture 50 list shows a group of companies with international ambitions that anticipate growth through financing, hiring people, and making strategic acquisitions.

One of the ways in which we observe the successful growth of our Venture companies is through their graduation to Toronto Stock Exchange (TSX). Over the last two years, 41 companies have utilized TSX Venture Exchange as a growth platform and have successfully graduated to TSX. We also know that close to 20% of the companies in the S&P/TSX Composite Index* are graduates of TSX Venture Exchange, which further illustrates the growth potential and economic impact that this unique platform provides to the Canadian markets.
According to Statistics Canada, small and medium sized enterprises employ almost 90% of the total private labour force. Jobs are a key part of the contribution that growth companies make to our economy, but it's much more than that. These companies are innovators with commercial ideas and contribute 55% to Canada's GDP. Therefore, it's vital that we foster Canada's public venture capital markets so that these companies have access to multiple growth channels utilizing both public and private markets, extending the impressive growth of their workforce and the important role they play as a growth engine for the Canadian economy.
---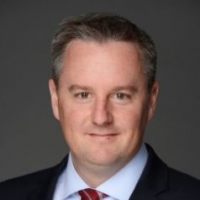 Vice President, Global Business Development, Toronto Stock Exchange & TSX Venture Exchange
Follow Robert on
LinkedIn
---
©2021 TSX Inc. All rights reserved. This document is provided for informational purposes only. Do not disclose, copy, distribute, sell or modify this document or any of its contents without TSX Inc.'s prior written consent. Neither TMX Group Limited nor any of its affiliates represents, warrants or guarantees the completeness or accuracy of the information contained in this document and they are not responsible for any errors or omissions in or your use of, or reliance on information. The views, opinions and advice provided in this document reflect those of the individual author. This document or any securities referenced in this document are not endorsed by TMX Group or its affiliated companies. The information provided in this document is not an invitation to purchase securities listed on Toronto Stock Exchange or TSX Venture Exchange. This document does not, nor should it be construed as, providing any trading, legal, accounting, tax, investment, business, financial or other advice, and you should not rely on it for such purposes. The Future is Yours to See., TMX, the TMX design, Toronto Stock Exchange, TSX, TSX Venture Exchange, TSX Venture 50, Venture 50, the Venture 50 design, TSXV and Voir le future. Réaliser l'avenir. are the trademarks of TSX Inc. All other trademarks used herein are the property of their respective owners.

* The S&P/TSX Composite Index (the "Index") is a product of S&P Dow Jones Indices LLC or its affiliates ("SPDJI") and TSX Inc. ("TSX"). Standard & Poor's® and S&P® are registered trademarks of Standard & Poor's Financial Services LLC ("S&P"); Dow Jones® is a registered trademark of Dow Jones Trademark Holdings LLC ("Dow Jones"); and TSX® is a registered trademark of TSX. SPDJI, Dow Jones, S&P, their respective affiliates and TSX do not sponsor, endorse, sell or promote any products based on the Index and none of such parties make any representation regarding the advisability of investing in such product(s) nor do they have any liability for any errors, omissions or interruptions of the Index or any data related thereto.